Family Mediation (also called Family Dispute Resolution) is a process where a family mediator works with you, assisting you to reach agreement after separation or divorce.
This may include negotiating a parenting plan or orders or a family law property settlement.
Our principal mediator Jennifer Hetherington holds a Bachelor of Laws and a Graduate Diploma in Family Dispute Resolution Practice.
She is an Accredited Family Law Specialist (since 2005) and is accredited with the Attorney-General's department as a Registered Family Dispute Resolution Practitioner (able to issue s.60i Certificates).
Jennifer has more than 23 years of experience working with parents and families to resolve disputes and reduce conflict.
Jennifer Hetherington is also a parenting coordinator.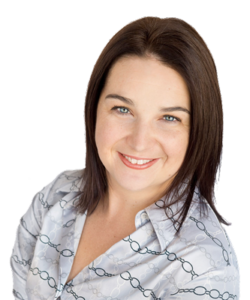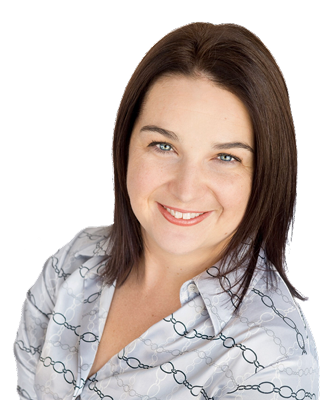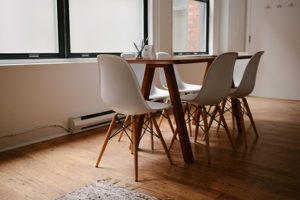 You can attend family mediation on your own.
Our fixed fee packages include an option for parenting mediation without lawyers.
However, our years of experience tell us that it is really important for you to have a specialist family lawyer give you advice about family law property settlement and finances. We've seen too many situations where people didn't have family law advice and the agreement reached in mediation has not been within the range of what the Family Court will approve.
We provide referrals to expert lawyers specialising in family law who are committed to peaceful, negotiated outcomes and share our belief that court is a place of last resort.
  Untying the Knot only offers fixed fee family mediation.
All of our fixed fee package prices are listed on our Fixed Fee Family Law Mediation page and in the booking calendar below.
We offer child-inclusive mediation where your children can have a 'voice' in the mediation, without being present during negotiations.
Watch this short video from the Federal Circuit and Family Court of Australia about why you should separate smarter and avoid court
For further information, book a free Divorce Options Discovery Session to chat about your circumstances and which fixed fee family mediation package is right for you.
Family Law Blog – Recent Posts