CHILD INCLUSIVE MEDIATION
Why would our family need child-inclusive mediation?
Do you and the other parent disagree on what parenting time would be in the best interests of your children?
Are your children being impacted by your separation?
Do you want your children's voices to be heard when you negotiate a parenting plan?
Do you have children with special needs?
Do you have older children with strong views about their parenting arrangements?
If you answer yes to any of these questions, Child Inclusive Mediation may be what your family needs.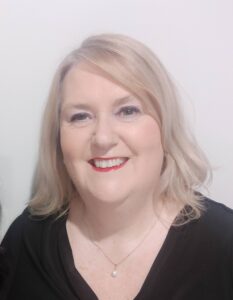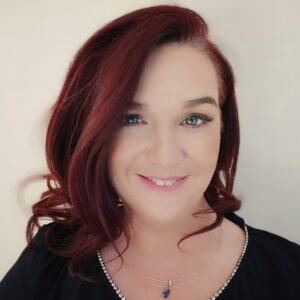 What are the benefits of Child Inclusive Mediation?
Child inclusive mediation provides a safe space for your child or teenager to talk about how they are feeling.  What upsets them?  What do they like about the current parenting arrangements?
The Child Consultant works with your teen or child to ensure they do not feel the burden of having to make a decision about parenting arrangements.
It provides some of the key benefits of a Family Report – without the cost.
A family report can cost up to $7,700.  A child inclusive mediation costs significantly less, but provides a mediation (family dispute resolution) as well.
Does this mean the children get to decide?
No.  The goal of child inclusive mediation is to relieve your child or teen of the burden of feeling they have to choose between their parents.


The Child Consultant will use techniques from decades of experience working with separated families, to help your children talk about what is important to them.

However, she will also make it clear that their parents will be making the decision; this discussion is to help their parents decide and they want to make sure their thoughts and feelings are considered.
Will everything my child says be shared with us in the Child Inclusive Mediation?
It's very important that your teen or child can trust the Child Consultant. 
Our Child Consultant, Leanne Bamford, has more than 18 years' experience interviewing children and families as a family consultant, first with the Family Court and since, in private practice. 
She is skilled in interviewing children in an age-appropriate way (which may include play or drawing based activities) and making recommendations for families.  An important part of that is gaining the trust of a child that nothing will be disclosed in the child inclusive mediation session about what they said, without their permission.
How old does my child need to be for Child Inclusive Mediation?
Generally, our Child Consultant will interview children aged 4 years and over.
If you have children over 4 and some under, the Child Consultant will usually only interview those aged 4 or over.
There are some exceptions, which we can discuss with you if you have a younger child.
What does the Child Inclusive Mediation package include?
An intake session with Jennifer Hetherington, Mediator (Registered Family Dispute Resolution Practitioner)
Interviews with the Child Consultant for both parents and children aged 4 years or over
4 hours of mediation scheduled during school hours so you don't have to juggle the school run
A Child Consultant and Mediator (Family Dispute Resolution Practitioner) who are also both trained Parenting Coordinators
If required, the issue of a s.60i Certificate and Genuine Steps Certificate (but we hope you won't need this)
Additionally, unlike other services, the Untying the Knot Child Inclusive Mediation package includes the Our Family In Two Homes Workbook, a specialist tool used by a select group of mediators globally, committed to assisting parents to better prepare for mediation resulting in better outcomes. 
This is the Untying the Knot difference.
Currently, Child Inclusive Mediation is available in Brisbane, Gold Coast, Sunshine Coast and Toowoomba.