FIXED FEE FAMILY LAW
MEDIATION SOLUTIONS
Brisbane, Sydney and Melbourne
WHAT IS UNTYING THE KNOT?
If you're separating or going through a divorce, and you're worried about family lawyers creating conflict, you've come to the right place. A unique family law mediation solution, Untying the Knot is about untangling your relationship, rather than cutting the rope.

It's about dancing together at your chlidren's weddings, and both being at your grandchildren's birthday parties, not sitting at opposite sides of the room.

We offer fixed fee packages to help you reach an appropriate, thoughtful family law agreement through mediation.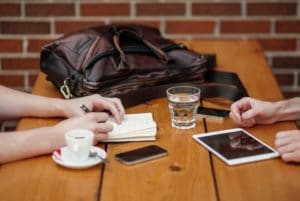 We all know the damage that can be done to families by the Family Court system.
But we have also seen too many times parties going through a divorce attend family dispute resolution or family law mediation
and reach agreement in the spirit of goodwill,
only to have everything fall apart when it comes time to convert that agreement into court orders.
If parties have not had legal advice prior to family mediation or family dispute resolution,
then sometimes they reach agreements  that simply won't be approved by the Family Court.
Sometimes with the benefit of legal advice, people believe that the agreement they reached  was not appropriate.
Situations like these result in the time, effort and money put into the agreement being thrown away.
But more than that, when you have children, it can create mistrust and resentment.
We believe every family has the right to reach agreement in a way that minimises the impact of divorce on their children.
Untying the Knot was designed for families.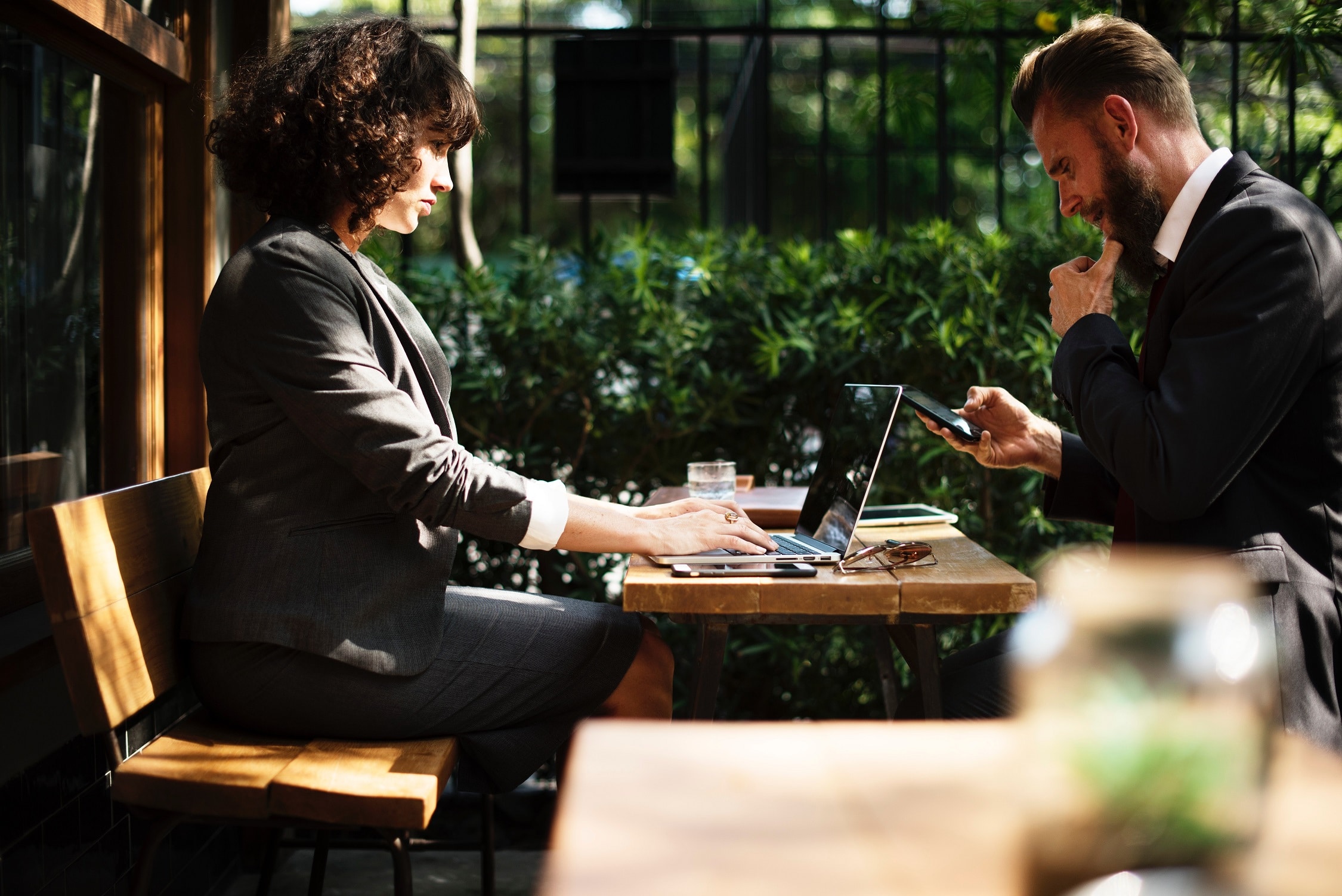 Learn about Mediation and Family Dispute Resolution
Read more about Family Law and Mediation in our Blog
Learn about Untying the Knot using Collaborative Practice
Learn about our Fixed Fee Family Law Mediation Solutions