Fixed Fee
Brisbane Family Law Mediators
Family Lawyers
and
Family Dispute Resolution Practitioners
What is Untying the Knot Family Law Mediation?
Unyting the Knot helps Brisbane couples who are separating or going through divorce reach a family law agreement
about property settlement, custody and parenting.
Our fixed fee family mediation packages make sure you know upfront what your family law fees and mediation costs will be.
You will know what your divorce will cost, upfront.
Family Dispute Resolution and Mediation are an opportunity to divorce without court.
You work with a family law mediator to make sure disagreements, don't become disputes.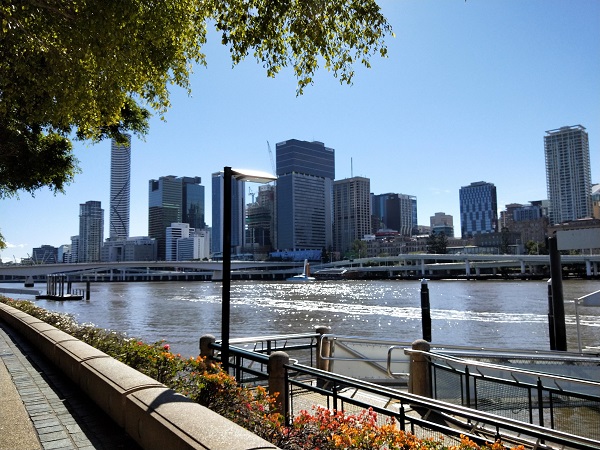 How is Untying the Knot's family mediation
different from other family law mediators in Brisbane?​
Untying the Knot takes the commitment to families and divorce without court, a step further.
Brisbane Mediation by other family law mediators requires you to find a family lawyer and get your own legal advice.
You or your former partner might end up seeing a family lawyer who is more interested in dragging things out,
than helping you reach a family law agreement quickly and at an affordable price.
Untying the Knot has a panel of family lawyers in Brisbane who are all trained in and committed to Collaborative Law.

As part of the family mediation process with Untying the Knot,  family lawyers commit that they will not take your family law matter to court.

You will have Brisbane family lawyers working with you who are committed to divorce without court, not taking you to the Family Court.
All the family lawyers on the Brisbane panel for Untying the Knot work within our fixed fee family mediation packages.
No hidden extras.
No surprises.
One fixed fee family law package from start to finish.
Where are your Brisbane mediations held?
Most of our Brisbane mediations are held in the city, in rooms purpose designed for family mediations, a short walk from Roma Street station, close to public transport and parking.
Can your family law mediators help with custody as well as property settlement?
Untying the Knot's panel of Brisbane Family Law Mediators
are Nationally Accredited Mediators and, if mediating about custody or parenting issues,
Registered Family Dispute Resolution Practitioners.
Our Brisbane family mediators and family dispute resolution practitioners can help you with negotiating property settlement, and working out a parenting plan for your children.
Your family lawyers from the Brisbane Untying the Knot panel, can make those agreements into Family Court consent orders.

If you are haven't yet told your children about your separation, this article has some suggestions about how to tell our children we are getting a divorce. Our Family Mediators can help you and the other parent work out what, where and when they will be told, minimise harm to your children from your divorce.
What does family mediation cost?
Costs for family mediators in Brisbane can vary across a broad spectrum.
Untying the Knot uses a fixed fee family law model so that you have certainty about your family law fees and mediation costs.
No hidden extras or nasty surprise bills.

Untying the Knot Brisbane Mediation
420 George Street Brisbane City QLD 4000